Central Oregon, with its remarkable variety of stunning landscapes, is a true paradise for any nature lover. Be it the calm, dense forests, pristine rivers, or majestic mountain peaks, there's something here for everyone. When renting an RV with Happy Campers these are some of the must-see wonders for you to enjoy while here. With hundreds of miles of trails to explore, it can be overwhelming to decide which one to choose, especially when you're planning a family outing. Fear not, we've rounded up the best family-friendly hikes in Central Oregon that everyone can enjoy.
Starting off our list is the awe-inspiring Tumalo Falls, located just west of Bend. The 7-mile loop is well-maintained and relatively flat, making it perfect for hikers of all ages and abilities. The highlight, of course, is the stunning 97-foot waterfall cascading down in a scenic canyon. There's also a viewing platform near the trailhead, so even those with mobility issues can witness this natural beauty.
Just 4 miles from downtown Bend, Shevlin Park Loop offers a gentle 4.8-mile trek. The trail follows Tumalo Creek through dense groves of pine, fir, and cedar trees. There are picnic spots along the way, and the trail is wide enough for family members of all ages to walk comfortably side-by-side, making it ideal for a family picnic or a leisurely hike.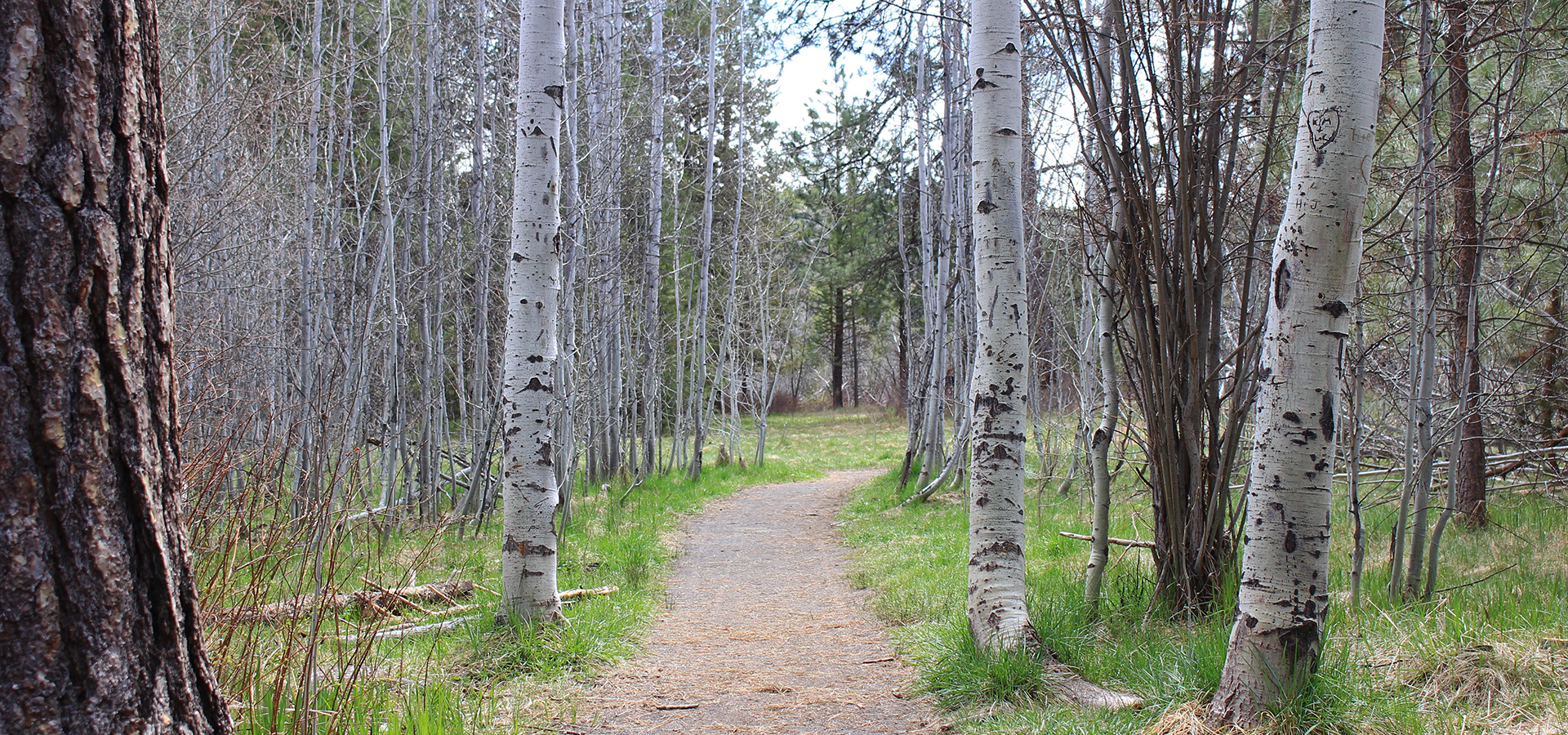 This flat, 12-mile round-trip trail offers breathtaking views of the clear, rushing Metolius River, along with the awe-inspiring Suttle Lake and Camp Sherman. The entire trail is not necessary for a family hike; even a couple of miles will provide your family with stunning views and an experience of nature at its best. The trail is mostly shaded, which is great for those hot summer days.
Don't let the name scare you off. Smith Rock State Park is a favorite among locals and visitors alike. For families, the River Trail offers an easier hike with less elevation gain than Misery Ridge but still boasts some truly spectacular views of the towering rock formations. The park also has picnic areas, camping facilities, and even rock climbing opportunities for those looking for some extra adventure.
This hike provides an easy 4.6-mile round-trip trail with fantastic views of Mt. Bachelor, Broken Top, and South Sister. Both Todd Lake and Sparks Lake are lovely locations to relax, have a picnic, or dip your toes into the cool water on a hot summer day. With minimal elevation gain and a clear, well-marked path, it's a great choice for families.
Starting in the Old Mill District of Bend, this hike can be as short or as long as you like, as it runs for 19 miles along the Deschutes River. With numerous access points, you can tailor the length of the hike to your family's abilities and interests. This trail offers views of the river, wildlife sightings, and access to the river for fishing or skipping stones.
When planning a family hiking trip in Central Oregon, it's always crucial to remember that preparation is key. Always check weather conditions before you leave, dress appropriately, bring plenty of water and snacks, and don't forget your camera to capture the stunning landscapes you're sure to encounter. Enjoy the beauty of Central Oregon with your loved ones and make unforgettable memories on these delightful trails.

Find out the best RV for your family by viewing our inventory here or by calling us at 541-640-5045.